Pro Tips on Starting Your Doll Collection
(Archived)
Tuesday, March 20th 2018, 18:53 GMT+11:00
Australia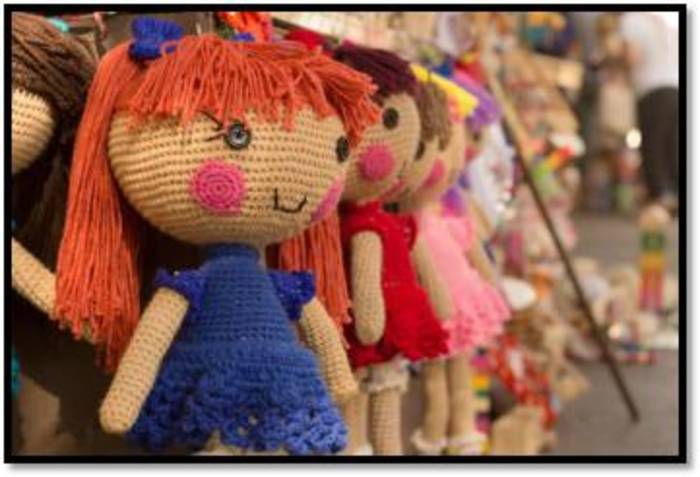 Collecting dolls isn't for the faint-hearted. While these wonderfully dedicated figures might seem simple to handle, truth is they require your complete dedication.
Neglect them, and their look and condition can suffer.
Now, these are details you can focus on when you have a collection that you'd be proud to call your own.
But how do you maintain the beauty of a doll collection when you don't know where to start?
For that, Plate Stands of Australia has some pro tips for you!
Starting and Nurturing Your Doll Collection
Don't get Overwhelmed
For a new collector, it can be easy to become overwhelmed with the amount of choices you have. But if it comes down to it, just repeat one sentence every time you get tempted, "I don't need everything!"
If you look at a doll and feel like you must have it, consider your motivation behind it. Do you want to buy it just because? Or do you genuinely like it? Knowing the answer to this question might just save you a lot of money. Remember; you don't have to buy everything just because it's there.
Know What You Have
Look at your collection. No, really look at it.
Give each piece your full attention and register it in your memory so that you don't end up buying it over and over again. If you're the forgetful sort, keep an inventory so that you know what to focus on next time you buy a doll.
More Than Just Dolls…
When buying dolls, you don't just buy the doll itself; you buy the things needed to complete the collection. That can deplete your funds. Take this factor into consideration so that you don't regret your decision later.
Display Your Collection with Care
Size-wise; display your collection on exquisite doll stands.
Buy acrylic stands from us and spread out the dolls so that you can enjoy looking at each of them.
If you've arranged your dolls on shelves, don't shove them all in one spot. If your shelf houses 15 dolls, display 12 on it, not 20.
Doll collection is a hobby that takes time and dedication. And if you follow our advice and buy doll display stands from us, we can assure you that your doll collection will stay in peak condition for all other doll lovers to marvel over!